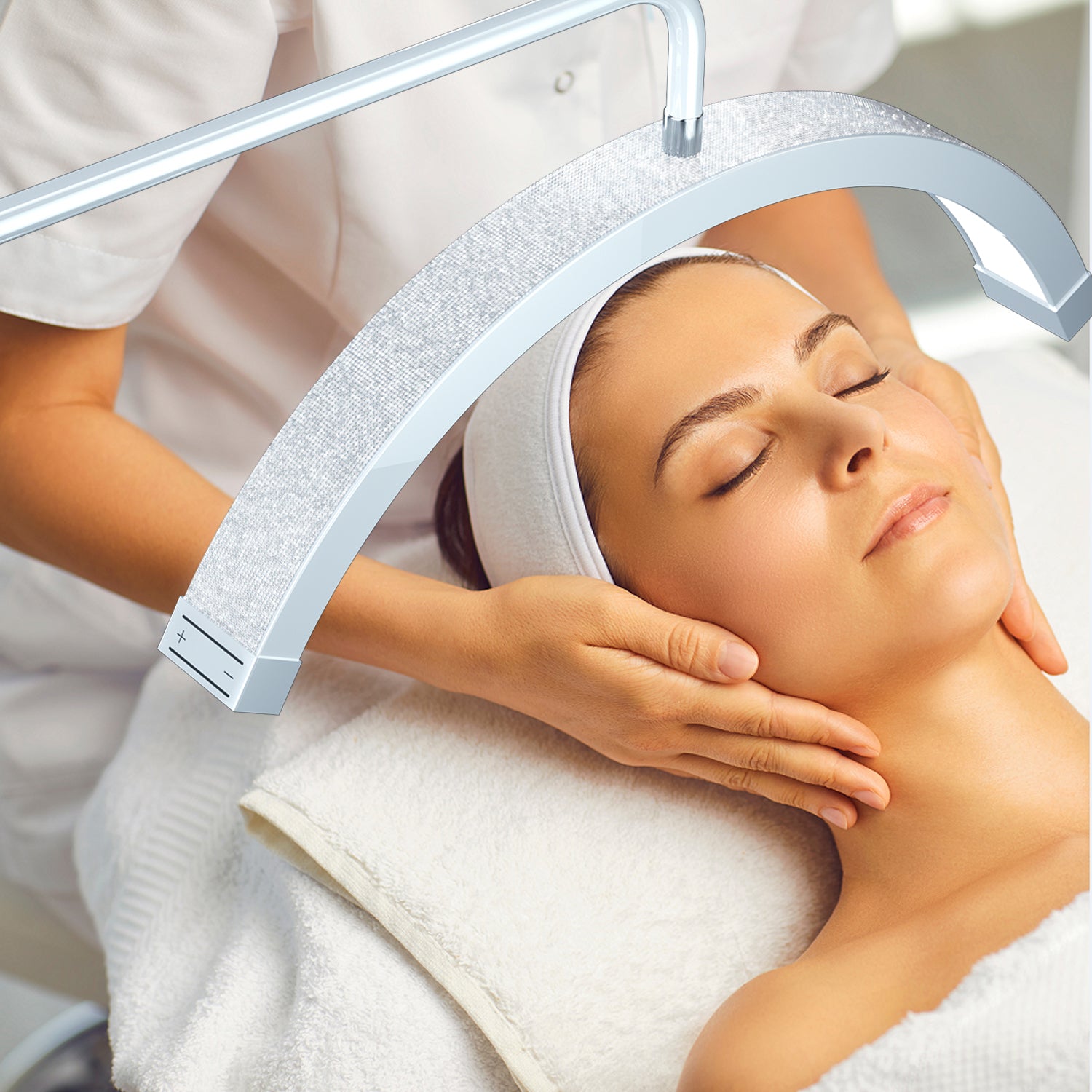 Enhance Your Natural Radiance
Discover Your New Everyday Essentials to Mix & Match with Your Beauty Routine.
High Quality and Affordable Wholesale Lash Supplies
If you're looking to purchase bulk lashes without trading-off quality or price, you've come to the right place. Here, you'll find professionally-made lashes at affordable prices and exciting discounts. Besides, you'll also find accessories such as aftercare kits, brow tools, and much more.
Why our wholesale Eyelash Extensions is one of the best?
Can you guess why dozens of businesses including salons, e-commerce, and beauty shops love us? Well, it's our QUALITY AND PRICES.
Expect high-quality material designed to look natural and feel strong at Lash & Brow Co. Our products are hand-crafted and tested by our in-house professional technicians who're well-versed with the challenges of the industry. Presenting you with lash extensions and more at prices that will keep you coming back for more.
Wholesale eyelashes made to impress and to last
You may be wondering what materials we use to ensure that our products are both high quality and affordable. Our wholesale lash extensionsare mainly made from Korean PBT. A material created by the country that's obsessed with beauty. This PBT looks natural and has a gorgeously glossy sheen.
How do we protect your bank balance from crashing?
The more you buy, the more you save and the faster your order gets delivered to you. For orders above $100, you get free shipping nationwide. Every item you purchase is quality-controlled before being prepared for shipment to ensure excellent condition.
Our lashes are made meticulously with care and passion by our expert lash technicians. If you're planning to buy eyelashes in bulk, try us today and find out why salons and businesses love our quality and great prices.
CUSTOMER TESTIMONIALS
"I love your products as they are the best in both the cases of pricing and quality. "
"They have an amazing collection of beauty solution related products. "
"All their products are 100% original and super affordable. Will surely shop again."